Fri, February 4th 6:14 AM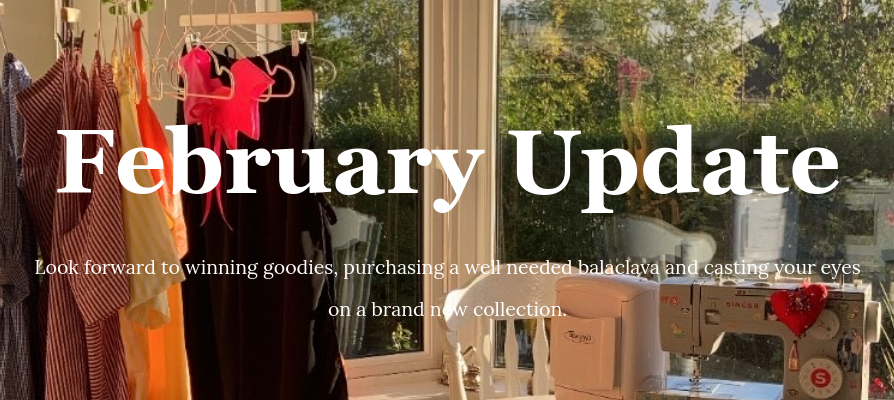 Over the next month we will be bringing you some very exciting updates. Firstly to kick off the month, is an exciting giveaway with Round About Ceramics going live next Tuesday. Following this, on the 21st of February, will be our balaclava restock, bringing you your favourite orange knitwear. And to top it all off in March we will be releasing the brand new spring collection.


Spring Collection


Expect an array of colours and shapes bringing you the best of Keziah next month. The spring collection will have returning favourites in new fabrics as well as brand new colours and styles. Coming this March...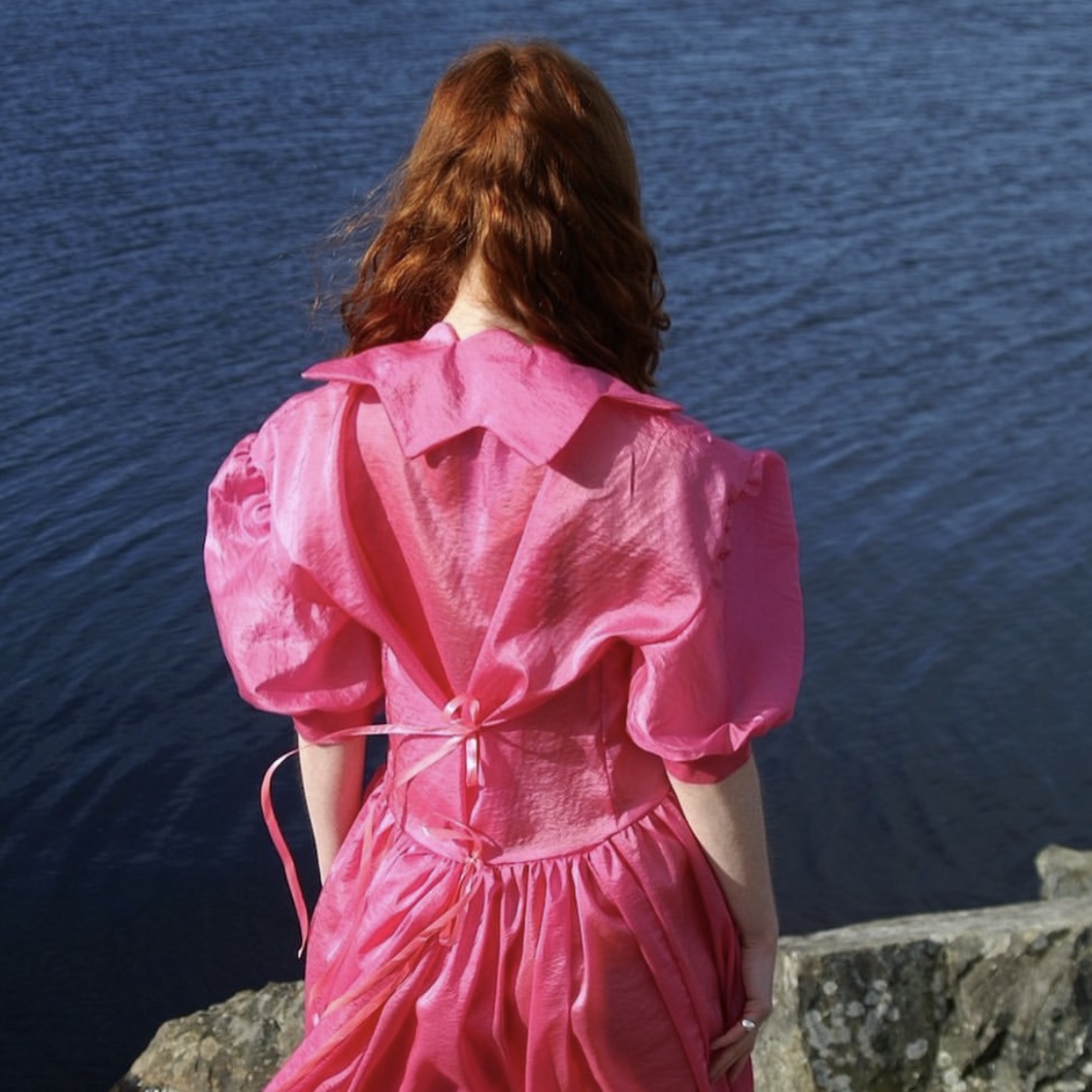 Mon, December 13th, 2021 6:26 AM



Christmas is just around the corner and we have the perfect gifts for you to give this year. Scroll down to view our gifting guide.


The Burger Bumbag

Our burger bumbags are the perfect gift for anyone, fun and colourful and a great unisex product. Also very
practical, this little crossbody bag is ideal for on the go.
Shop Now
Quilt Mittens

These mittens will keep your hands warm all winter. Super cosy and quilted these mittens have a draw string around the wrist for extra snugness. As a bonus they also come with an embroidered glass bead heart.
Shop Now

Love Collar
A great item to jazz up a christmas outfit of any kind just tie this cute colourful collar over a jumper or dress. Wear your heart around your neck with the dreamers Love collar. Available in pink, orange and black.
Shop Now
Gift Card
Can't decide what to get for that special someone? Hand over that responsibility to your loved one and give a gift card this Christmas.

Shop Now



Fri, November 26th, 2021 5:47 AM






This Black Friday we are going against the grain and instead of reducing our products by 50% we are giving that 50% to charity. We will be donating to the charities listed below and it will be your choice at check out as to where your donation goes.




UNICEF

UNICEF, also known as the United Nations Children's Fund, is a United Nations agency responsible for providing humanitarian and developmental aid to children worldwide.
MCS
The Marine Conservation Society fights for the future of our ocean through people-powered action – with science on its side. Working with communities, businesses and governments, it defends habitats and species.
AMNESTY

Amnesty International is the world's leading human rights organisation, campaigning against injustice and inequality everywhere.



Fri, November 12th, 2021 4:44 AM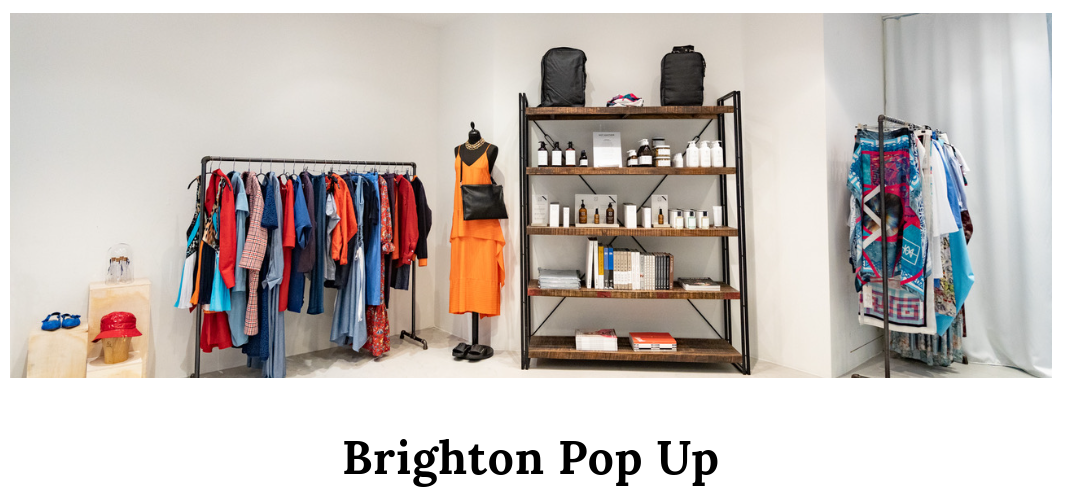 12th -24th Nov

Join us in Brighton at the Ensemble's designer pop up
Ensemble, 2 Hannington's Lane, Brighton

Today is our first day in Brighton and to get you all ready and excited for a trip to the city, we have collected our favourite things to do in Brighton. Scroll down for our go to list of Brighton's shops and foodie stops!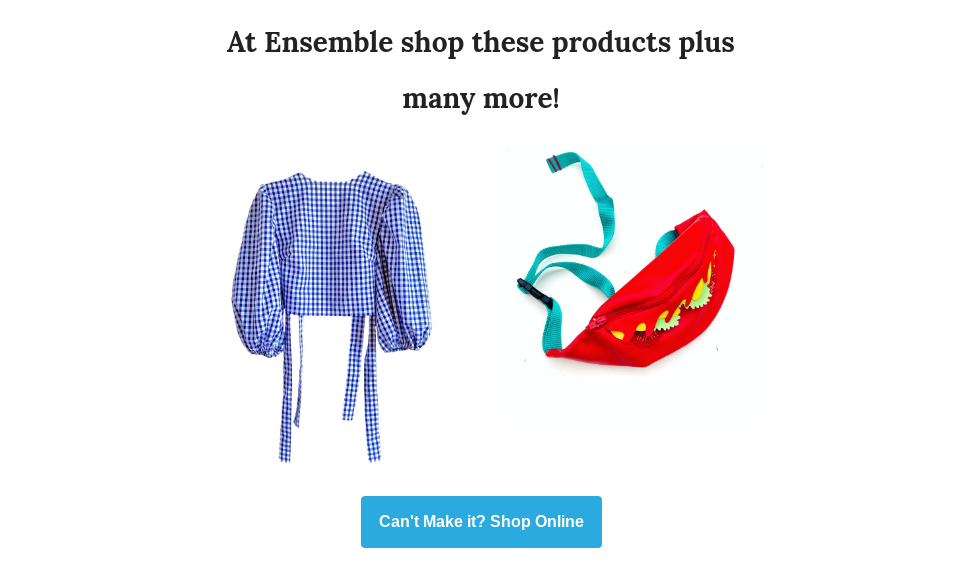 Mon, November 1st, 2021 10:02 AM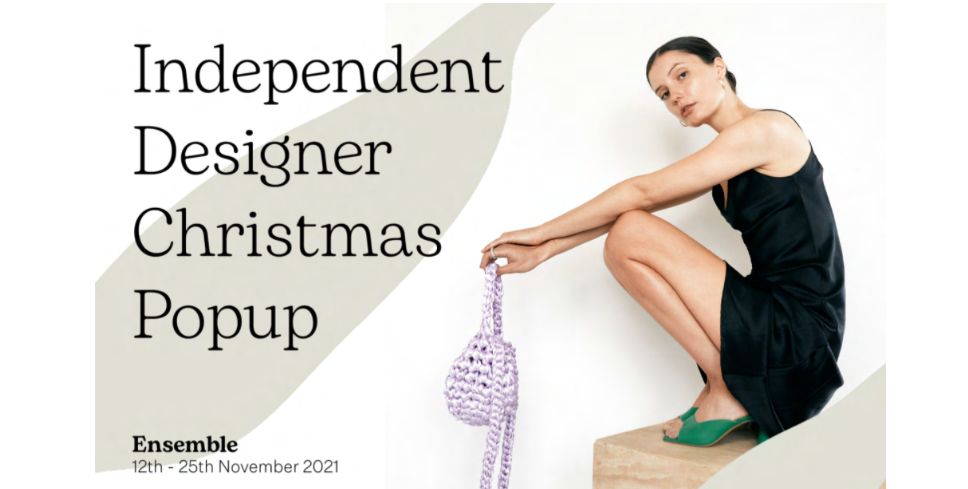 Brighton Pop Up
Ensemble, 2 Hannington's Lane, Brighton
Missed our last pop up? Well don't worry because we have another one coming up and just in time for Christmas shopping! Keziah will be in Brighton for two weeks as part of a pop up showcasing independent and sustainable designers. Shop all your favourites and maybe even find a few special gifts.






Ensemble was founded in July 2021 and due to its success this summer it is opening again for an extra special Christmas pop up. The physical store in Brighton allows customers to discover and shop from independent brands with sustainable and mindful practices, selling exclusive and one of a kind items incomparable to that on the high street. Come by and get unique and concious gifts for this years Christmas.



Wed, September 29th, 2021 6:50 AM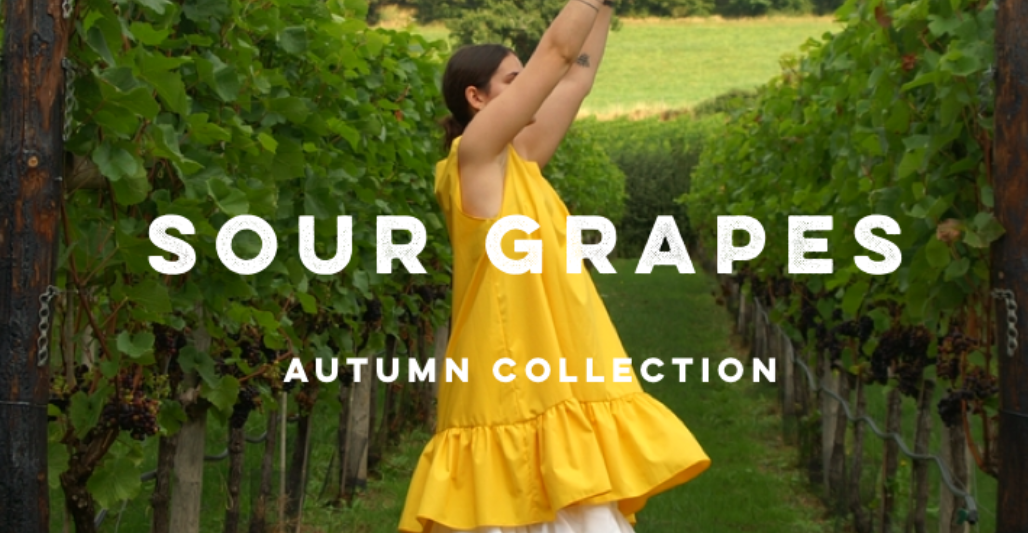 It's here Keziah's new collection Sour Grapes. Shop the whole collection now in store and make sure to get your hands on your favourites, because some pieces are limited edition and won't stick around for long!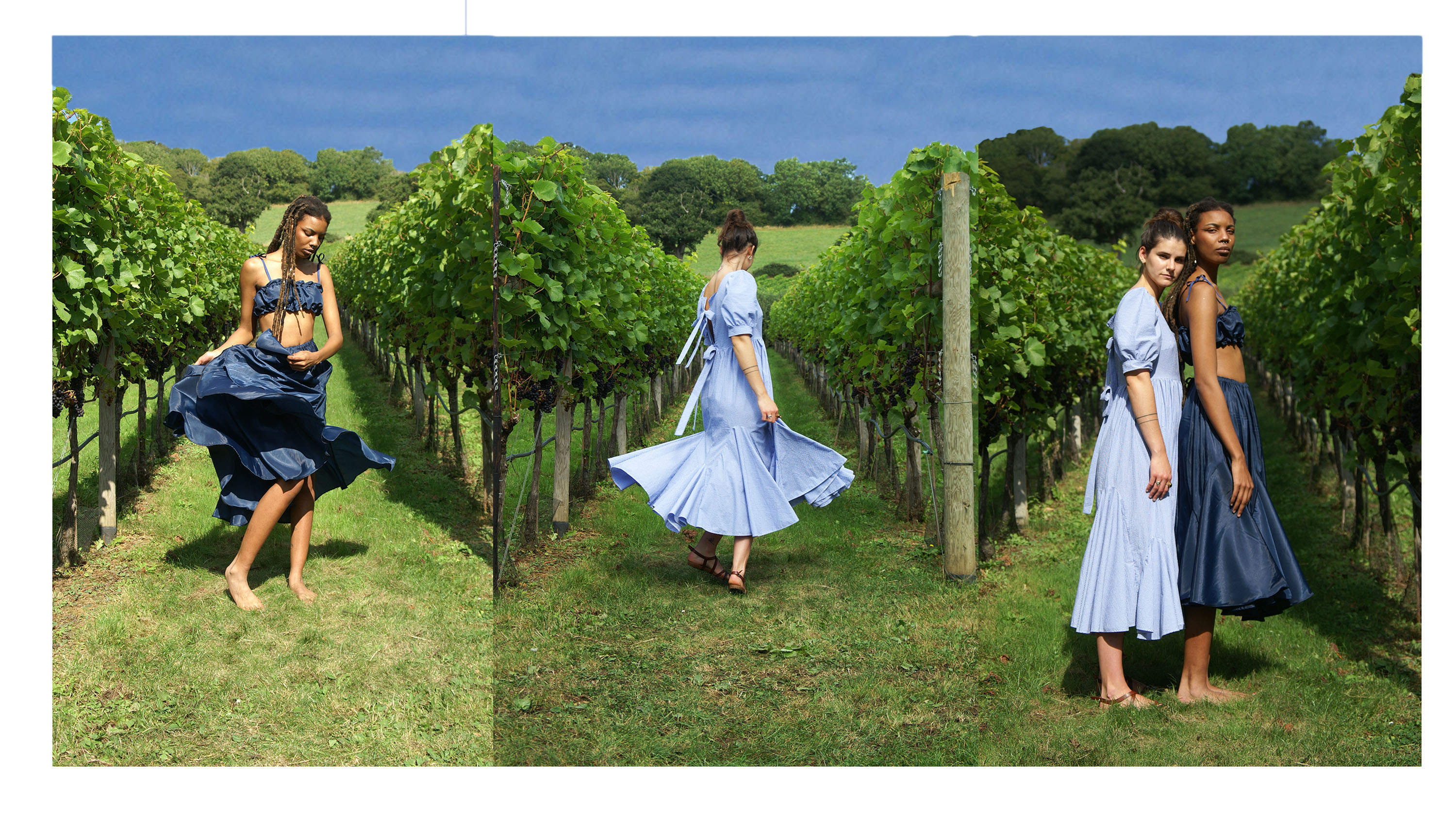 Come see the collection in person and shop some exclusive pieces only available in store at the Lone Design Club. We will be there from this Wednesday 29th September 10am - 7pm till Tuesday 5th October. Address 138 Long Acre, Covent Garden, London, WC2E 9AA.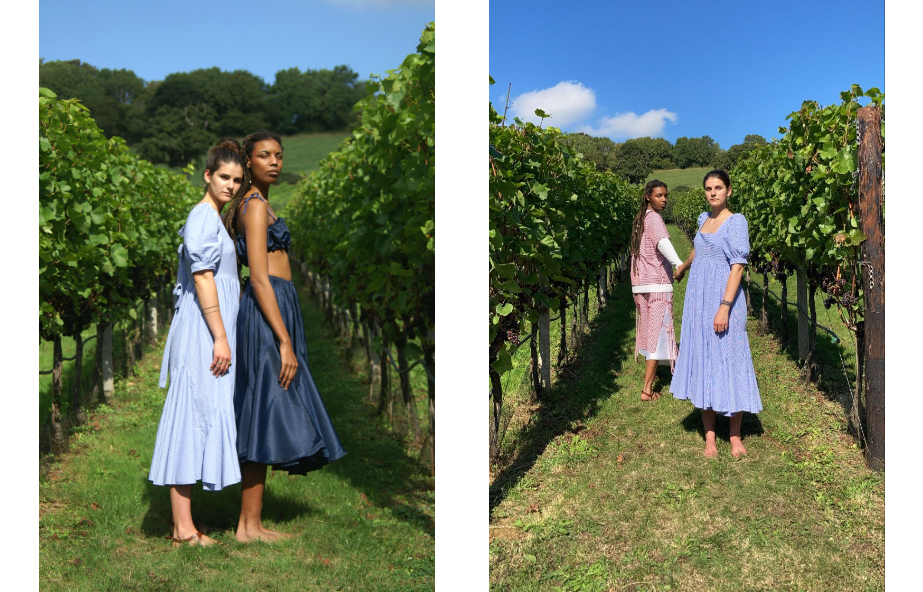 Thu, September 16th, 2021 5:18 AM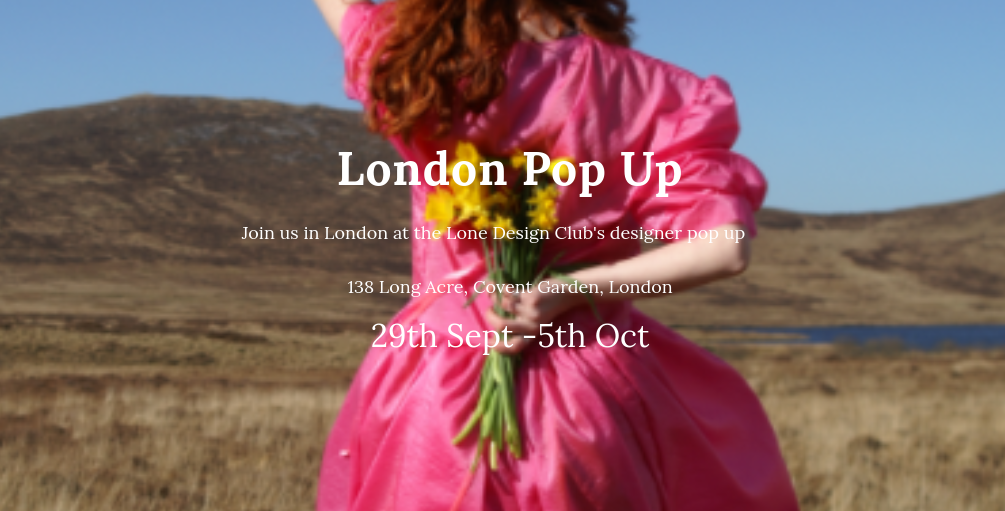 Keziah is coming to London!! As part of a pop up showcasing independent and sustainable designers, we will be appearing for one week selling Keziah's best bits! Shop all your favourites plus the brand new collection. Come along and say hi and maybe even get yourself a special new piece.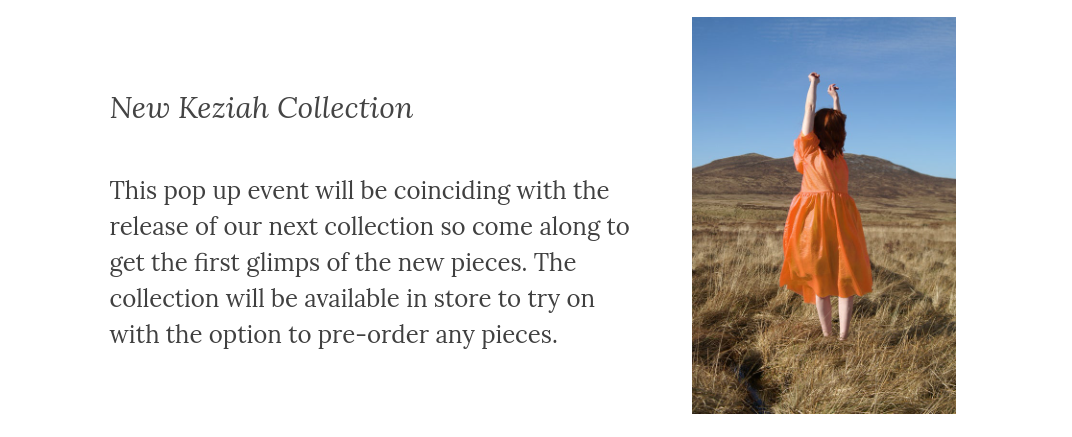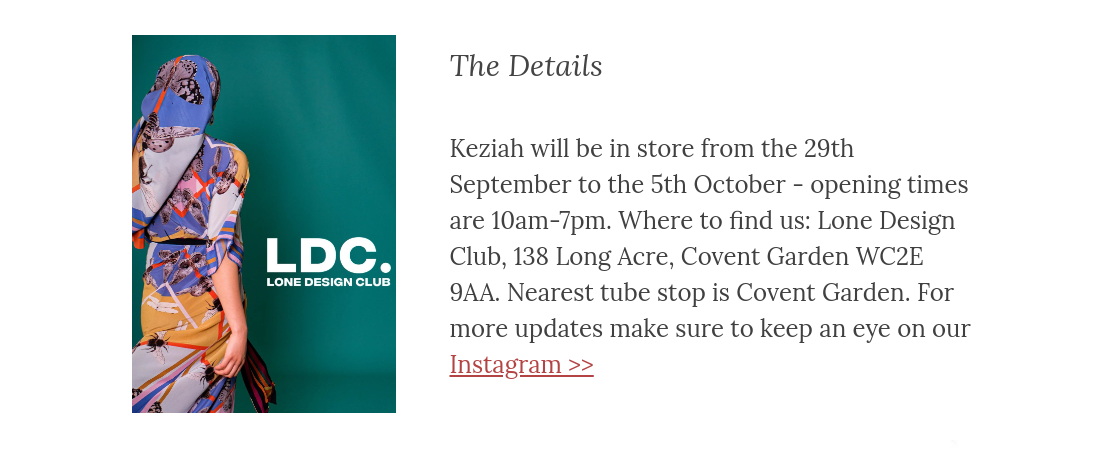 Lone Design Club was founded in May 2018 as the result of emerging international fashion + lifestyle brands uniting with like-minded businesses in rising up, taking control and shaping the future of retail. Both physical and digital platforms allow consumers to discover + shop from independent brands with traceable and mindful practices, selling exclusive and one of a kind items incomparable to that on the high street. To shop consciously, knowing the story behind every purchase. For more information go to their site lonedesignclub.com



Mon, August 16th, 2021 4:55 AM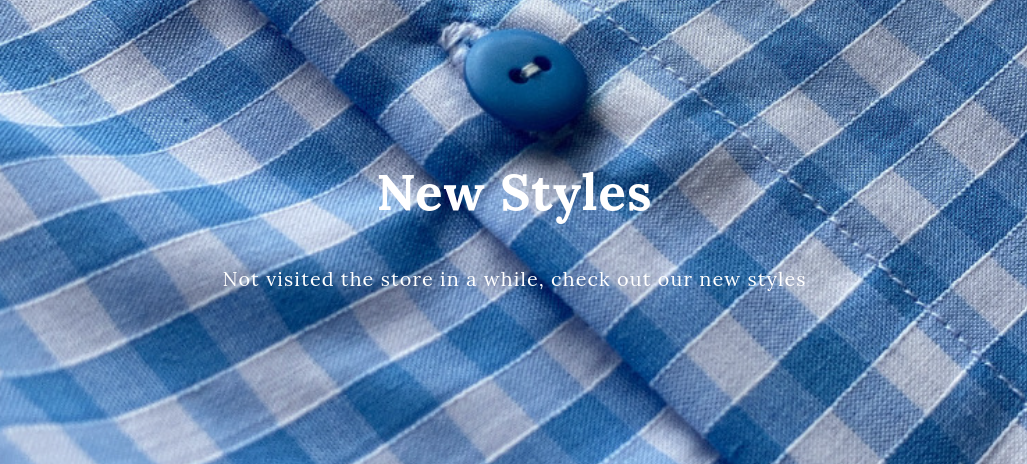 You may have noticed over the last month I have been sharing more of my commission work and behind the scenes and its definitely sparked a lot of attention. And you may be happy to know you can now shop a few of them too! After an increasing number of requests to add some favourites I have added three new styles to the store. Scroll down to see what's new.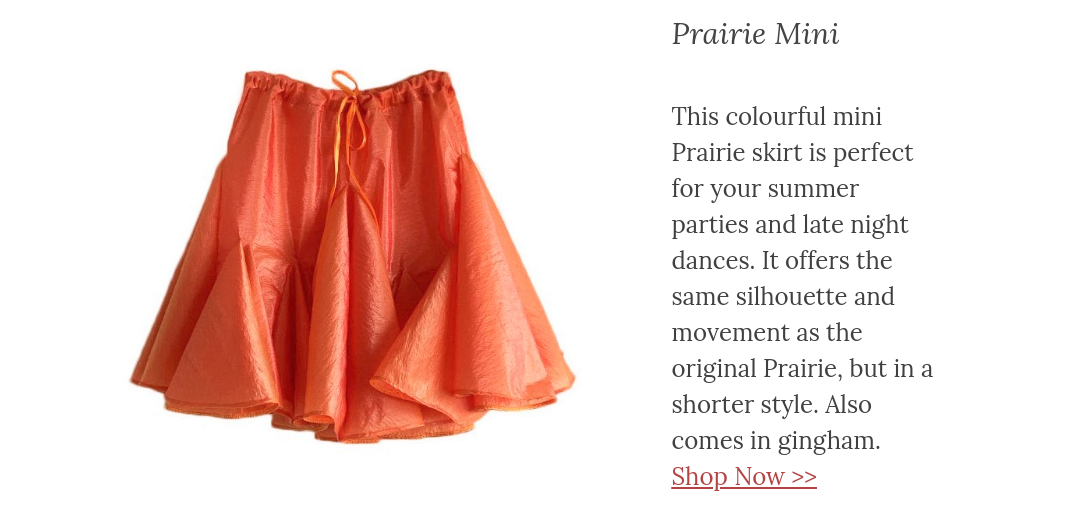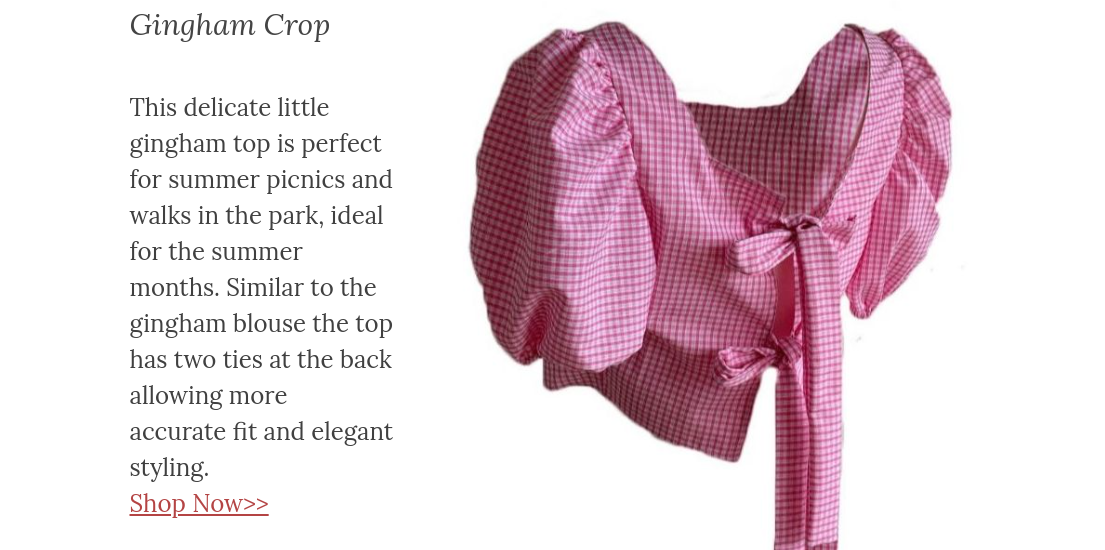 Want your own commission?


If your interested in requesting your own personal commission here's how:
1. Message me via the contact page.
2. Include your personal measurements: Waist, Hips, Chest (I can help you with this if you need)
3. Specify what design you would like: this can be something completely original or a variation on one of our styles.
4. Once I have received your request you will be sent back a quote plus any details or questions on the design.
5. If your happy with your design then we're away and your creation will become a reality.
CONTACT PAGE

Mon, July 5th, 2021 3:55 AM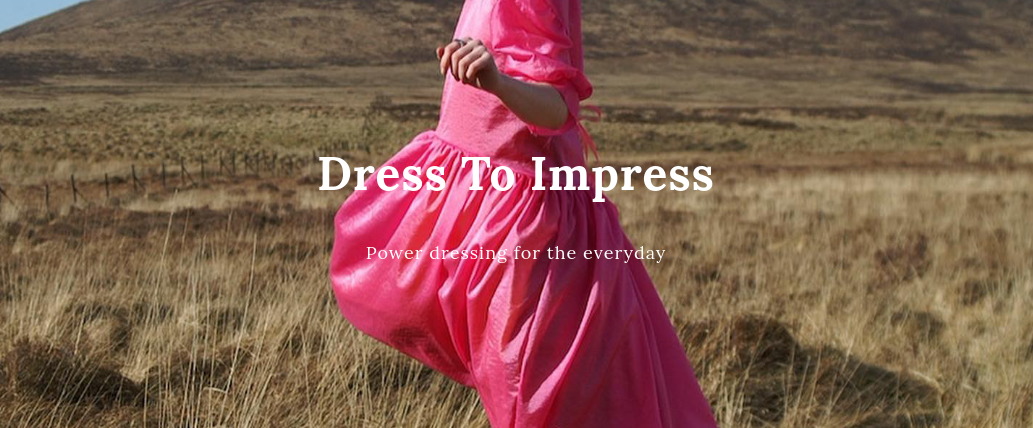 Having spent a year in our houses we are now all ready to come out and get dressed up. Big style. Power dressing has never been so fun with any excuse being used to get out the house with your best frock on. When choosing your statement dress why not pick out one that's both sustainable and made to measure just for you.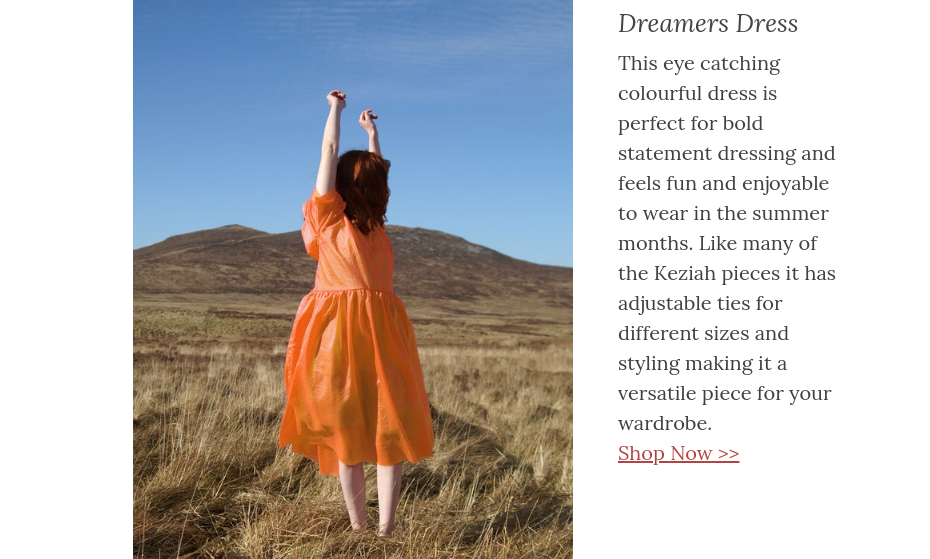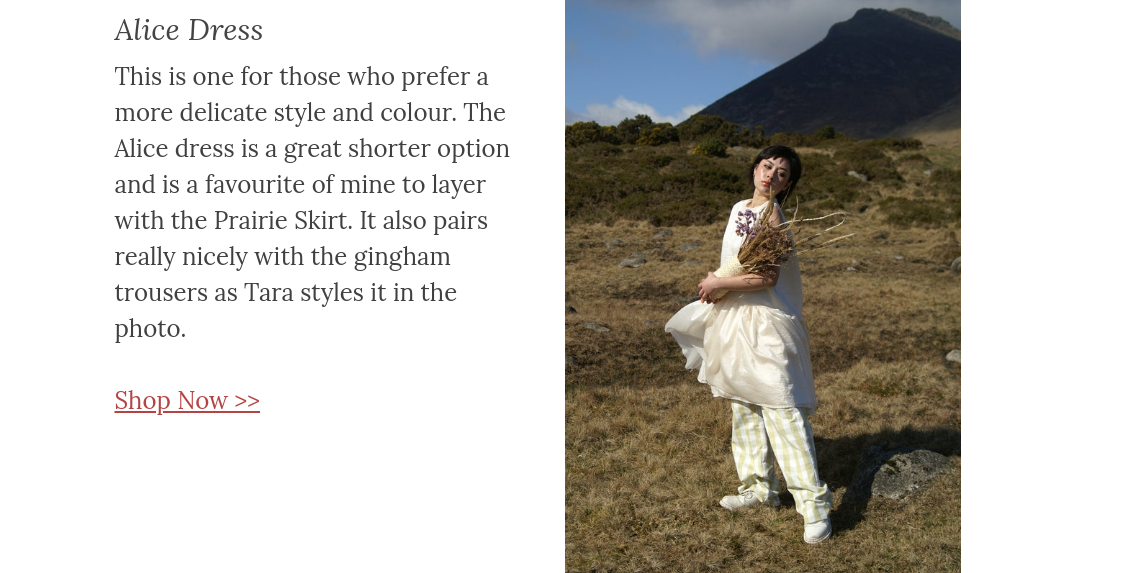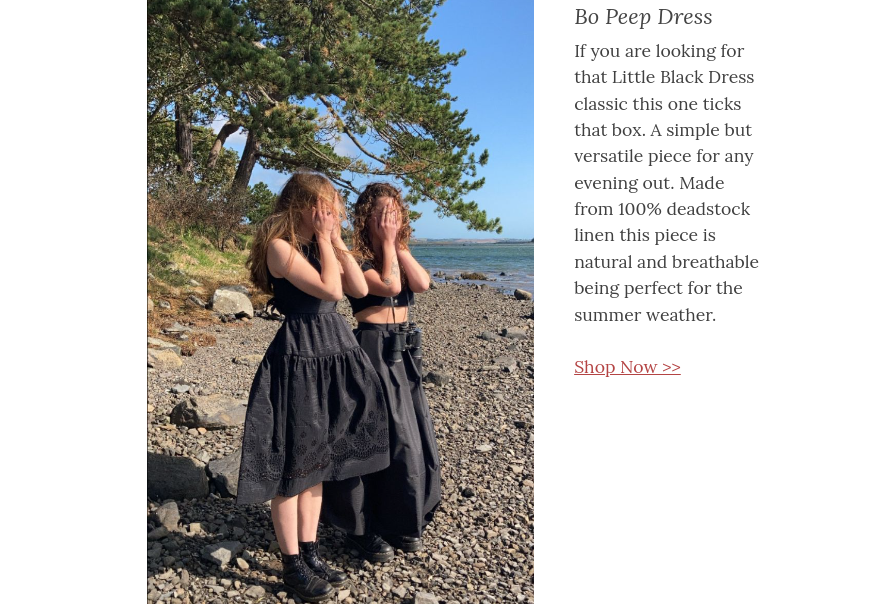 Tue, June 8th, 2021 5:10 AM






For world ocean day we delved into the peaceful wonders of the sea and how it inspires and reflects on us. Since moving and living next to the sea I have gained an extra connection and apriciation for it. Whether you are a sea goer or sea dreamer I have collected some pieces inspired by the ocean and perfect for beach paddles, rock pool discoveries and sunset viewing.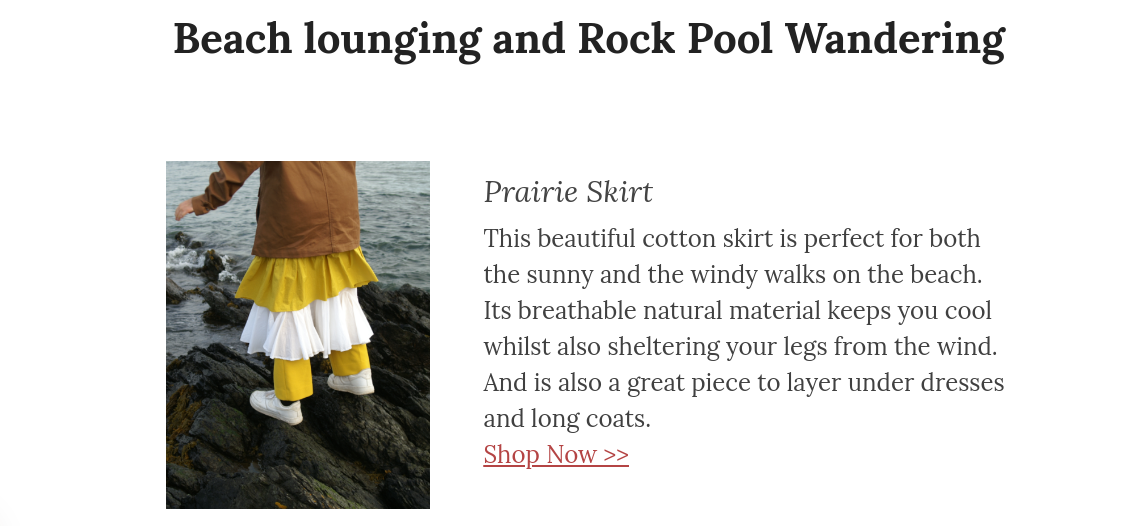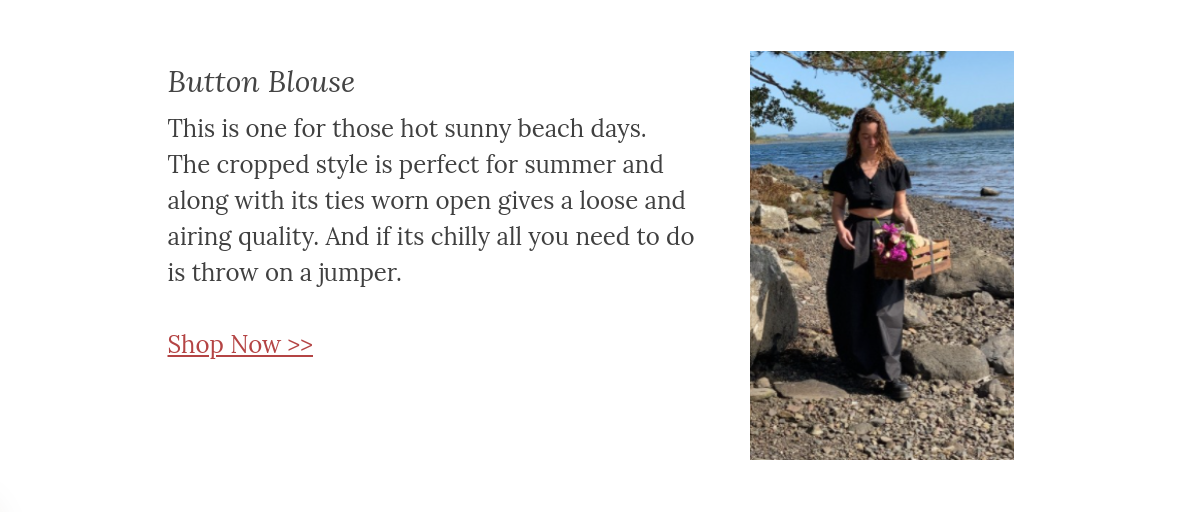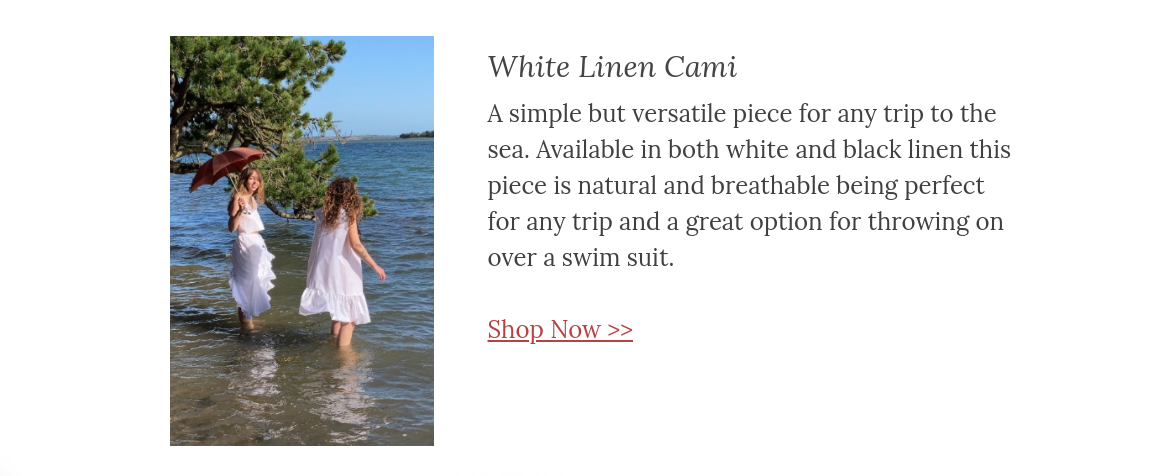 Pollution on our beaches is becoming worse everyday and waste washed up from the ocean is a reacurring problem. One great way to help keep our beaches clean is to join a beach clean or organise your own. Visit Surfers Against Sewage for tips and ways to get involved or donate to the Marine Conservastion Society to help keep our oceans protected.




Mon, May 10th, 2021 7:28 AM



Back when I began Keziah, through the wonderful world of Instagram, I stumbled across Chunky Boy Knitwear and through a shared love for colour and playful designs we collaborated on this season's balaclava collection. The Chunky Boy brand is eye catching and playful, with fun designs and bold colour combinations - all made in Melbourne, Australia, with a zero waste, made-to-order ethos
.